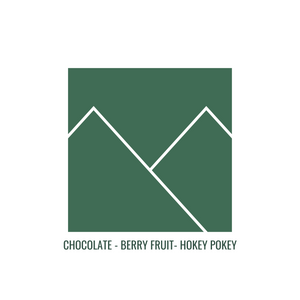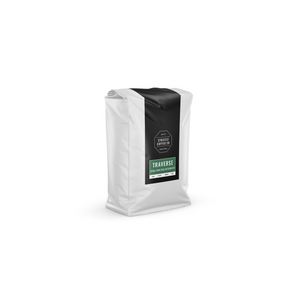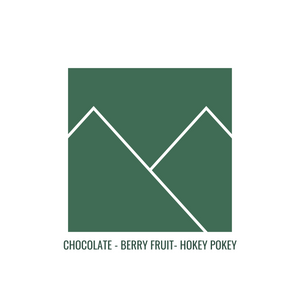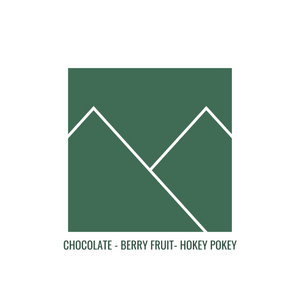 Chocolate, Berry Fruit and Hokey Pokey
An organic, Fair Trade coffee served as the House blend at our HQ in Dunedin.  Sweet and rich, with notes of black forest, biscuit and hokey pokey. Equally delicious as a lazy weekend plunger or as a flat white at the café.
Origins: Honduras, Mexico, Colombia
See our brew guides for tips!