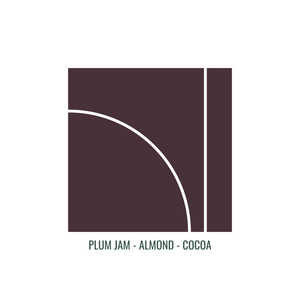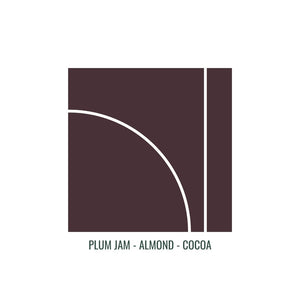 Single Origin Decaf coffee from the Popayan Reserve, Colombia.
Plum Jam, Almond and Cocoa. 
NOTE: Our smallest bag has increased it is now 250g
This coffee is produced by selected farms in the Popayan region. It is milled in Popayan and transported to Caldas to be decaffeinated. 

We love that this coffee is more sustainable! It is developed and completed in Colombia. This allows for verticalization of the supply chain and avoids the additional food miles of shipping coffee to other parts of the world (e.g. Canada) to be decaffeinated like many other decaffeination processes do. This also ensures that the profits are left within the country of origin. 
The caffeine is extracted from the coffee using a natural by-product of sugar cane and water. It avoids excessive temperatures seen in other processes which leaves the coffee with enhanced sweetness which roasts and tastes much more like original, caffeinated coffee.